Service...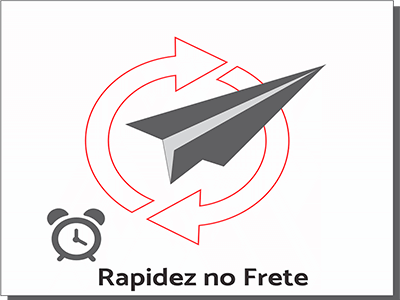 Quality...
Guarantee...
Comfort...
KNOW HOW TO MEASURE THE SIZE AT YOUR FOOT:
1. Sit down and place your foot on a white sheet.
2. Mark a point in front of the longest finger and a point behind the heel (hold the pen vertically).
3. Measure the distance between the two points and refer to the size guide.
The best time to do the measurement is the afternoon or evening. At such times, the feet are, in the truest sense of the word, flattened or reached their actual size.
Extra tip: Is one of your shoes always tight? It is best to measure both feet immediately and, in making the calculations, choose the longest foot.
Note: If you consider your feet wide or narrow and you have doubts about the size obtained, contact us through the online chat here on the brunobernardo.pt
+351 914 166 515    
  geral@brunobernardo.pt    
+351 256 04 47 18
Example:
"DERBYS" are excellent shoes for those who have high-pitched and / or fat feet.
the "OXFORD" are excellent shoes for those who have the finest feet.
How to measure the size of your thin belts:
With a tape measure measure the waist where you put the belt, this will be the measure of example A.
Or, place your belt on a right surface and with a tape measure measure the distance from the beginning of the buckle to the usual hole (See image).
Example: If you have obtained a measurement of 90cm, buy the 90cm belt. If you are using the last hole consider buying a 5cm larger belt (95cm in our example), so there is room for adjustment in the future. If using the first hole, decrease 5cm (to 85cm in our example). An appropriate belt is usually measured up to the central hole.