SNSAQ0021
Soca Senhora
MZN 0 | ZAR 0
Fast Delivery

Free Shipping ( + 50€ )

First Free Exchange (Portugal and Spain)
Service...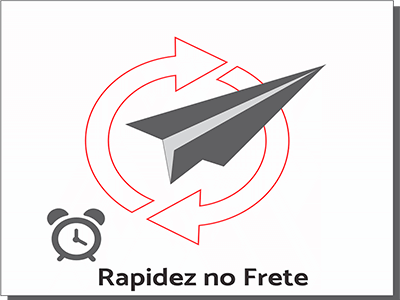 Quality...
Guarantee...
Comfort...
KNOW HOW TO MEASURE THE SIZE AT YOUR FOOT:

1. Sit down and place your foot on a white sheet.
2. Mark a point in front of the longest finger and a point behind the heel (hold the pen vertically).
3. Measure the distance between the two points and refer to the size guide.
The best time to do the measurement is the afternoon or evening. At such times, the feet are, in the truest sense of the word, flattened or reached their actual size.
Extra tip: Is one of your shoes always tight? It is best to measure both feet immediately and, in making the calculations, choose the longest foot.
Note: If you consider your feet wide or narrow and you have doubts about the size obtained, contact us through the online chat here on the brunobernardo.pt
Example:
The HEELED SHOE is ideal for the day to day of the heaviest people or who spend part of the day standing.
The THIN HEEL is ideal for parties and special occasions.
No customer reviews for the moment.
16 other products in the same category: