SNSBBL1351
Sandália Senhora
Colecção Primavera Verão, Sandália Senhora rasa Bruber, confeccionada em couro, charmosa e elegante, possui tira na frente, uma tira no tornozelo, tira traseira e fechamento por fivela dourada e ajustável na lateral, aplicações cristais formando um design diferente, sola e palmilha em couro, com brasão Bruber gravado, salto rasteiro, sola neolite com antiderrapantes para melhor aderência
MZN 0 | ZAR 0
Fast Delivery

Free Shipping ( + 50€ )

First Free Exchange (Portugal and Spain)
Sandálias rasas Bruber em couro, design  moderno, bastante elegantes e confortáveis devido ao seu design e as suas cores com a aplicações brilhantes faz a combinação perfeita em qualquer tipo de look e fica muito bem com calças gangas.
Marca - Bruber
Material - Couro
Cores - Preto: Toda em couro preto com  cristais pretos
             Camel: Toda em couro camel  com  cristais Doirados
             Branca: Toda em couro Branco e com pedras cristais
             Fivela e Pin Bruber em metal dourado
Interior - Forrado em couro bege incluindo a palmilha com brasão Bruber gravado
Sola - Em neolite com antiderrapantes para melhor aderência
Service...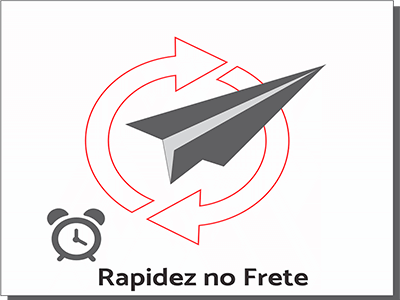 Quality...
Guarantee...
Comfort...
KNOW HOW TO MEASURE THE SIZE AT YOUR FOOT:

1. Sit down and place your foot on a white sheet.
2. Mark a point in front of the longest finger and a point behind the heel (hold the pen vertically).
3. Measure the distance between the two points and refer to the size guide.
The best time to do the measurement is the afternoon or evening. At such times, the feet are, in the truest sense of the word, flattened or reached their actual size.
Extra tip: Is one of your shoes always tight? It is best to measure both feet immediately and, in making the calculations, choose the longest foot.
Note: If you consider your feet wide or narrow and you have doubts about the size obtained, contact us through the online chat here on the brunobernardo.pt
Example:
The HEELED SHOE is ideal for the day to day of the heaviest people or who spend part of the day standing.
The THIN HEEL is ideal for parties and special occasions.
No customer reviews for the moment.
16 other products in the same category: