CHSBBL1350
Chinelo Senhora
Chinelo Senhora Bruber, confeccionado em couro, pin Bruber em zamac dourado, possui duas tiras do centro as laterais, com uma fita de terminais em aplicação zamac, palmilha em couro, não removível com prespontos criando um design da chinelos, brasão Bruber gravado, sola em neolite com antiderrapantes para melhor aderência
MZN 0 | ZAR 0
Fast Delivery

Free Shipping ( + 50€ )

First Free Exchange (Portugal and Spain)
Chinelo Bruber casual,  Prefira usar sempre no calor, é o calçado perfeito para dias quentes e passeios descontraídos, casa, ideal para as tardes bem relaxantes, uma dica certeira é usar o chinelo com shorts e calças cigarrete ou skinny. 
Marca - Bruber
Material - Couro
Cores - Mostarda  Tiras em mostarda e palmilha em azul, todo em couro
             Branco Todo em couro, tiras brancas e palmilha em azul
             Vermelho Todo em couro com tiras vermelhas e palmilha azul
              Preto Todo em couro com tiras pretas e palmilha preta
Interior - Forrado em couro e incluindo a palmilha com brasão Bruber gravado
Sola - Em neolite com antiderrapantes para melhor aderência
Service...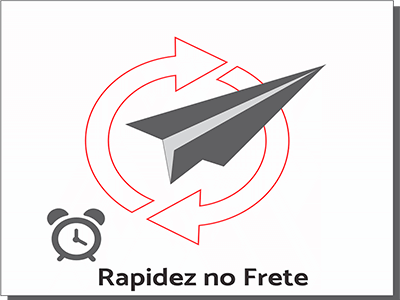 Quality...
Guarantee...
Comfort...
KNOW HOW TO MEASURE THE SIZE AT YOUR FOOT:

1. Sit down and place your foot on a white sheet.
2. Mark a point in front of the longest finger and a point behind the heel (hold the pen vertically).
3. Measure the distance between the two points and refer to the size guide.
The best time to do the measurement is the afternoon or evening. At such times, the feet are, in the truest sense of the word, flattened or reached their actual size.
Extra tip: Is one of your shoes always tight? It is best to measure both feet immediately and, in making the calculations, choose the longest foot.
Note: If you consider your feet wide or narrow and you have doubts about the size obtained, contact us through the online chat here on the brunobernardo.pt
Example:
The HEELED SHOE is ideal for the day to day of the heaviest people or who spend part of the day standing.
The THIN HEEL is ideal for parties and special occasions.
No customer reviews for the moment.
6 other products in the same category: